Our Range of Christmas Trees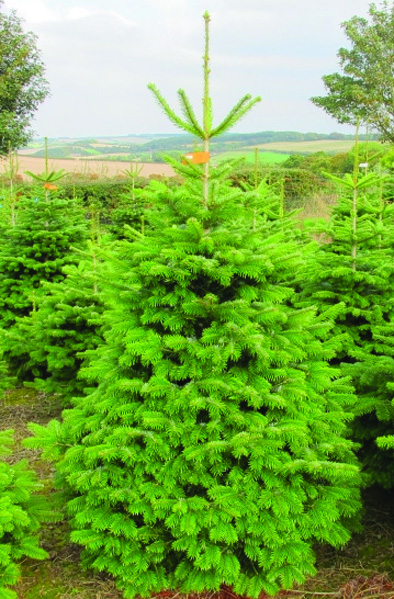 Classic Nordman Fir
Our Classic range is a quality tree and one of the best on the market
Full pallet quantity
100cm - 125cm 120
125cm - 150cm 110
150cm - 175cm 100
175cm - 210cm 90
210cm - 250cm 60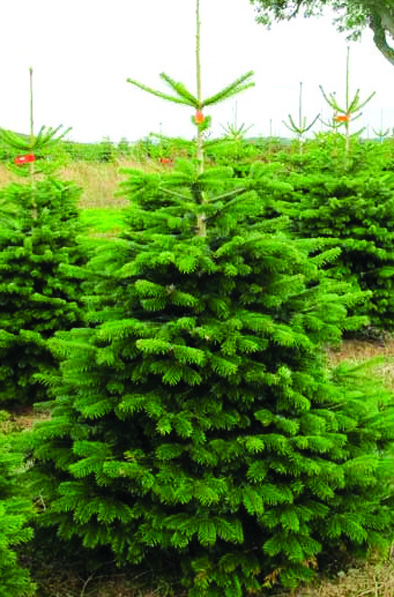 Popular Nordman Fir
The Popular Nordman Fir as the name suggests is our best selling tree. Generous in height a quality tree for all retail outlets.
Full pallet quantity
125cm - 175cm 120
175cm - 210cm 90
210cm - 250cm 60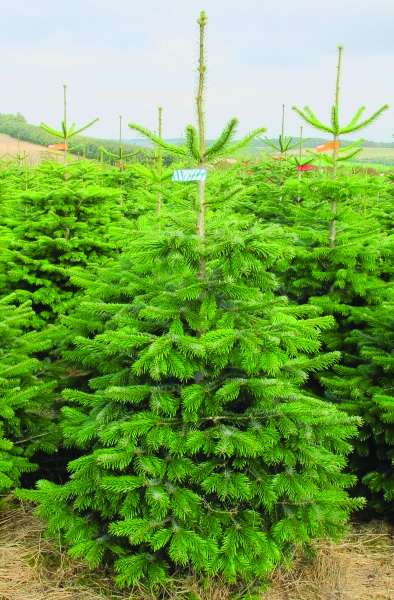 Value Nordman Fir
A standard tree that caters for those price sensitive customers.
Full pallet quantity
100cm - 150cm 120
150cm - 250cm 90